Featured Examples
Artificial Intelligence
AI is a tool used by computer scientists to help speed up or automate a set of processes by classifying or compiling information so that decisions do not require human interaction, and human interaction is no longer required.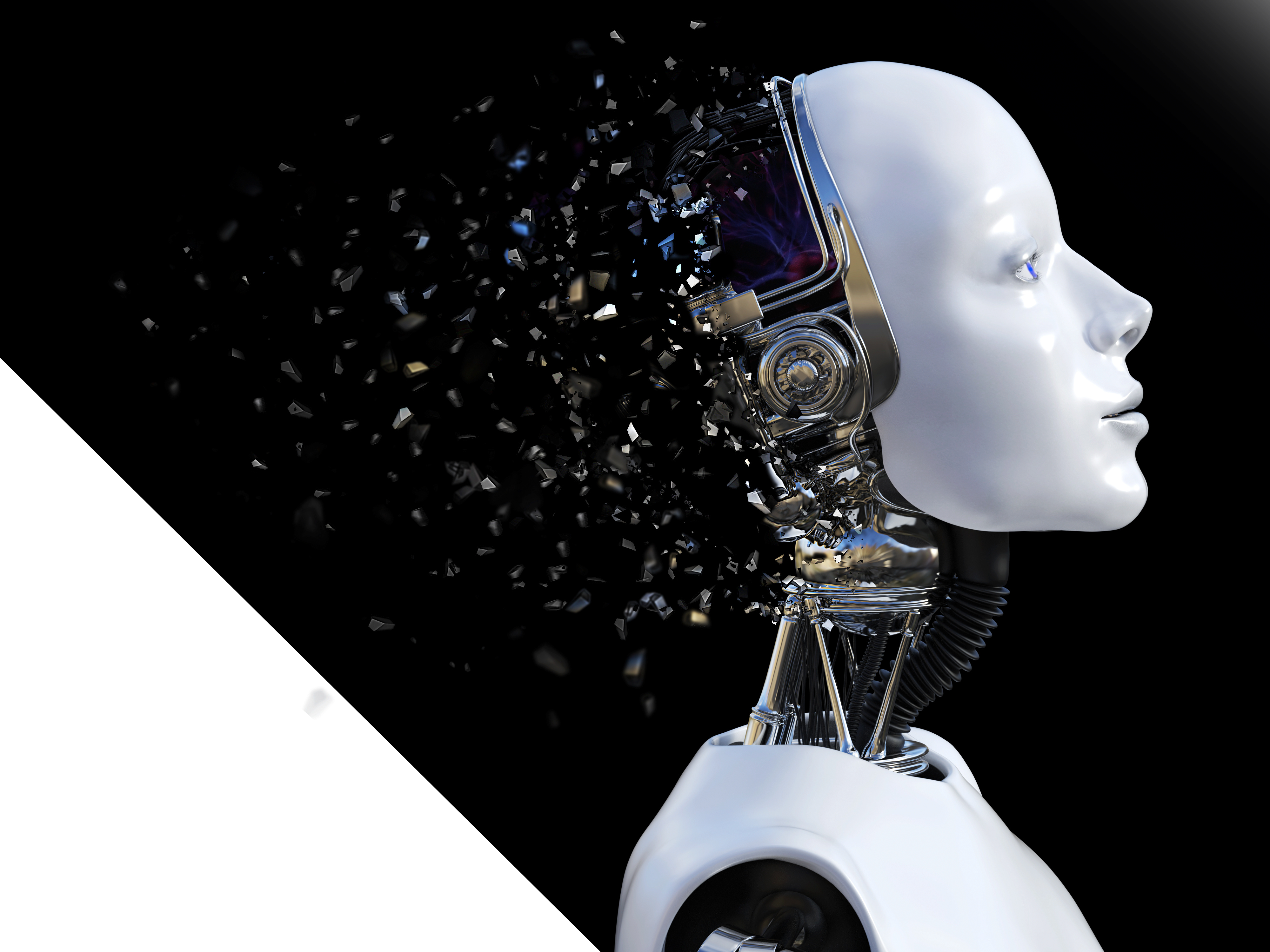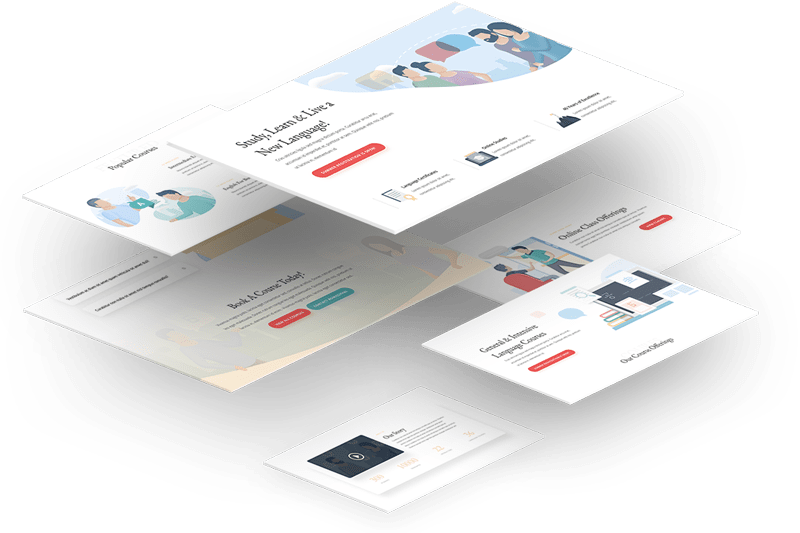 Automation and operations
Operating Systems
When a company needs to lower total cost of ownership, automate simple tasks or simplify their workflow, we can create software that allows them to do just that. Our systems have been implemented in internet service providers and range from modifying a current operating system like Linux to building out fully functional operations management software.
internet and website design
Cloud and Websites
Most companies need a "tip of the spear" for their marketing efforts and a back office that will help them manage their customer base, tied in to automate their marketing operations. USDSC provides all of these—from basic website, administration and hosting services for simple WordPress, to full blown, cloud-hosted, integrated E-Commerce and CRM.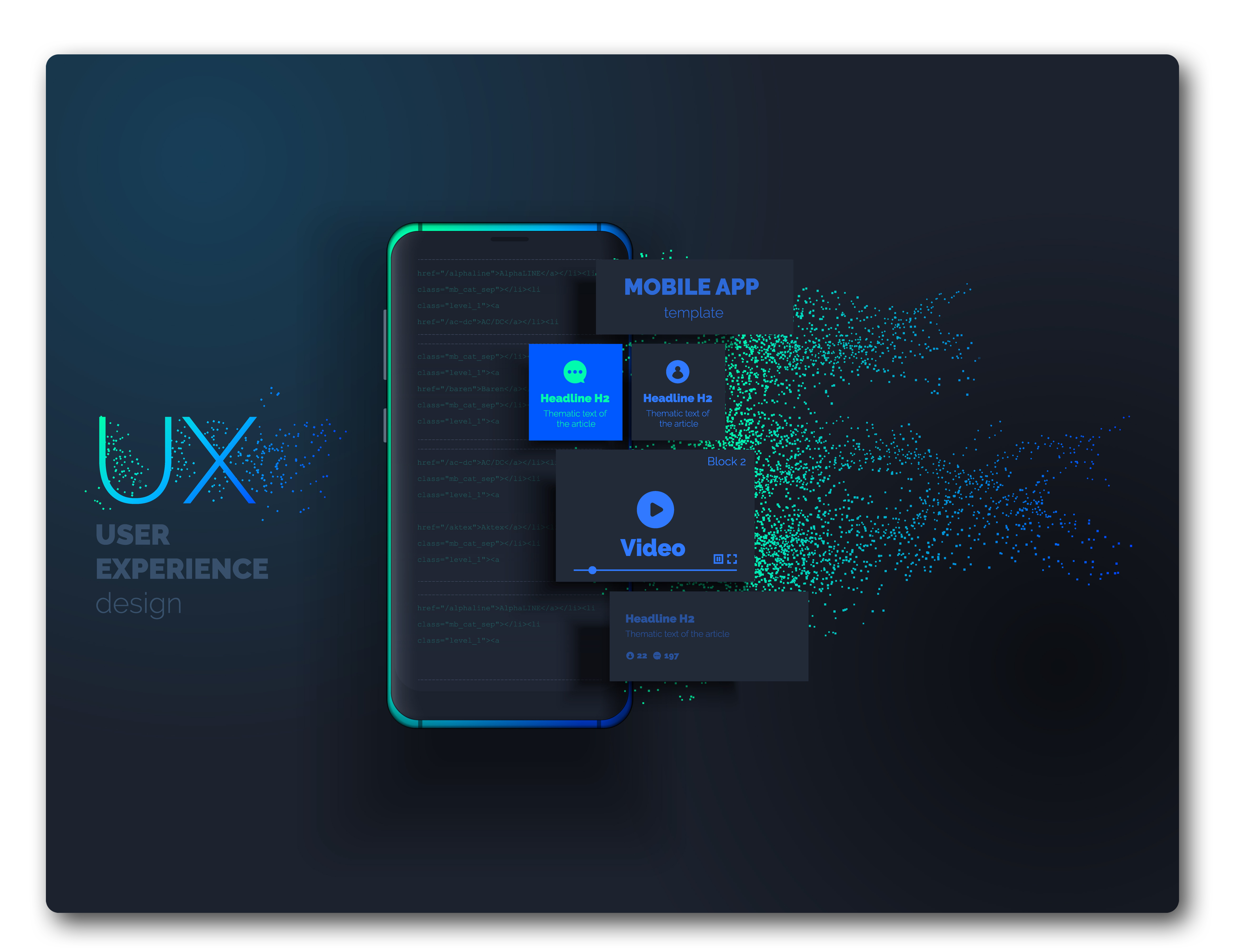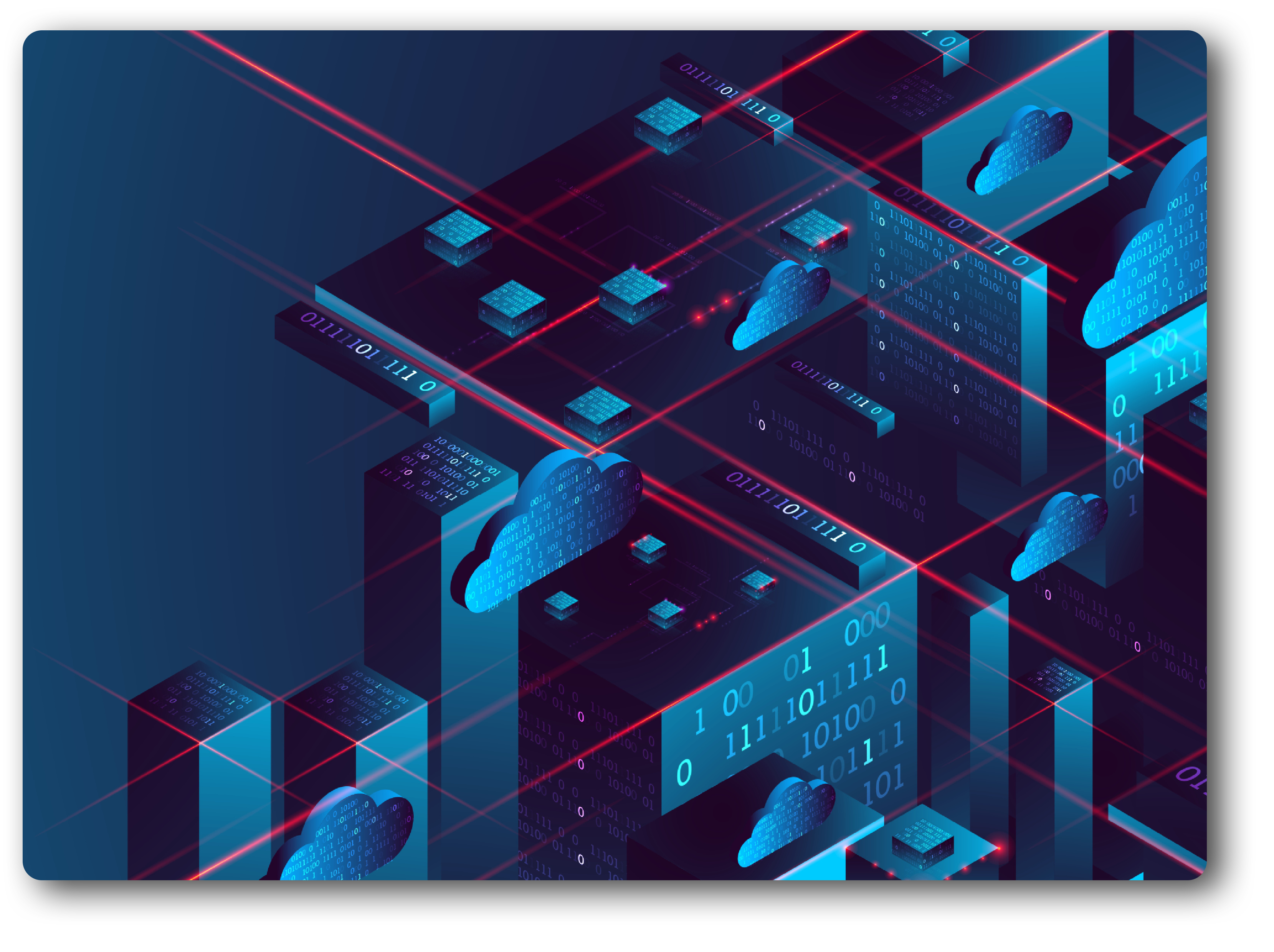 Featured Project
Marketing & Digital Infrastructure
Getting ready to take your platform to the market? Let USDSC design a strategy and infrastructure to support your growing business. From development operations to datacenter operations to network optimization with "complete fanatical support", USDSC has a proven track record of customer success.