U.S. Digital Sciences Corp, The Best in Custom Programming, Marketing and Digital Infrastructure
Automation & Innovation for Tomorrow's Today
US Digital Sciences Corporation leads in research and development—optimizing new and existing software solutions in the cloud and web space in order to deliver the best experience to your users.
Start Something New
Get Support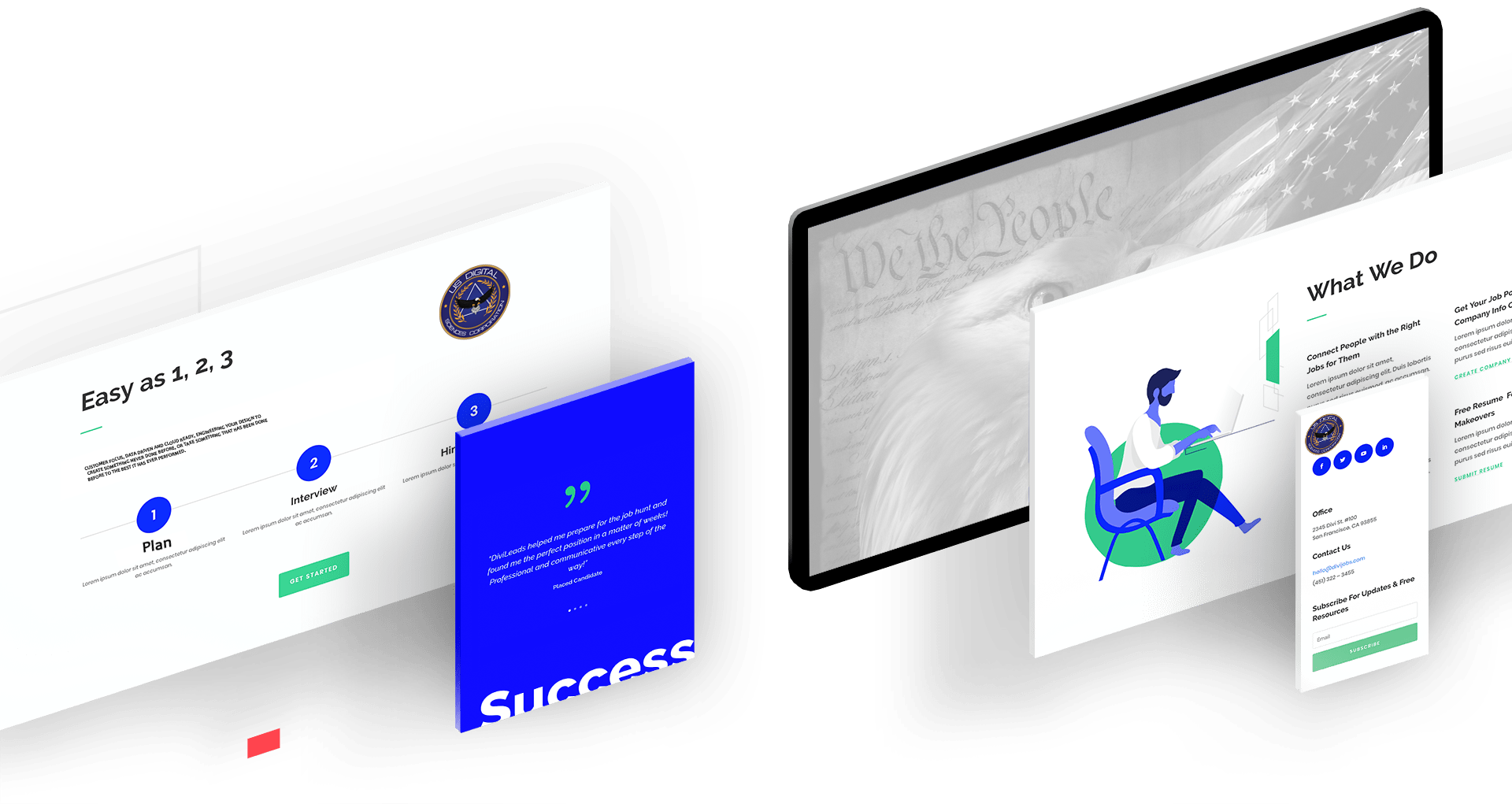 Define
First, we collect the set of parameters needed to make sure your project works, decreasing debugging time from the start.

Design
Second, we put your project into the design phase, which enables us to get an excellent first look at the project's user experiences.

Refine
Third, we optimize the definition and design—collecting the results and adding a dash of function, a sprinkle of ingenuity, and a whole lot of innovation.

Build
Fourth, we take the pre-work and lay down code tracks to match the design with the culmination of the research, forging the projects final form, fit and function.

Software Engineering & Design
Our end results are customer focused, data driven and cloud ready. We'll engineer your design to create something that has never been done before, to the best it has ever been.
The Journey
It all starts from an idea. We then turn that idea into innovation, innovation to automation, automation to a functional design and a functional design to a finished project. This is the very essence of what we do to deliver today's very best turnkey software to our customers.
The Prelude And Sketch
Create a layout and use cases for the project and its constituent parts, then bring the idea to life so we can witness the basic proof of concept become an actual project. 
The Strategy
Look at competition, find congruences in your project, define its unique selling points, and determine what sets you apart from them, adding value to your idea.
The USER EXPERIENCE
Our goal to deliver an enjoyable time when a user engages with our created software, is at the heart of all we do.

Research & Development
Our team will take the ideas you dream up and turn them into a fully functioning platform, then design/build the infrastructure needed to run your platform in order to provide your users with the best experience.
The Research
Start the investigation into the unknown, with USDSC as your guide. We delve into what we know about your idea, analyze what will work and what won't, and compile all the points to get to a place where preparedness and opportunity can meet.
The Development
We develop your idea and lay down code tracks to bring life to your new system, utilizing case playable scenarios along the way, before proceeding toward the dawn of the finished project.  
The Refinement
With each project comes unforeseen anomalies inherent to the programing. Our refinement process—optimized through our constant striving for excellence in coding—helps to avoid these anomalies.
THE Deployment, Maintenance & Updates
Each project we have developed comes with its own set of standards, software libraries, maintenance, patches, and updates in order to keep your infrastructure secure and running strong.
Cloud & Data Driven Applications
The Very Best in Research and Development in Software
Built for the internet and internet of things, our carefully crafted systems automate tasks that will help minimize the need for human resources and optimize for profit—delivering the very best in experiences to your users.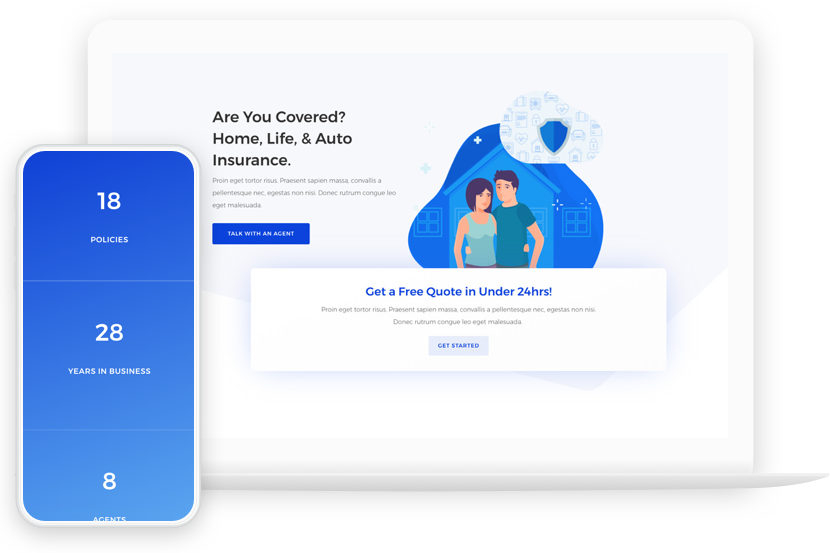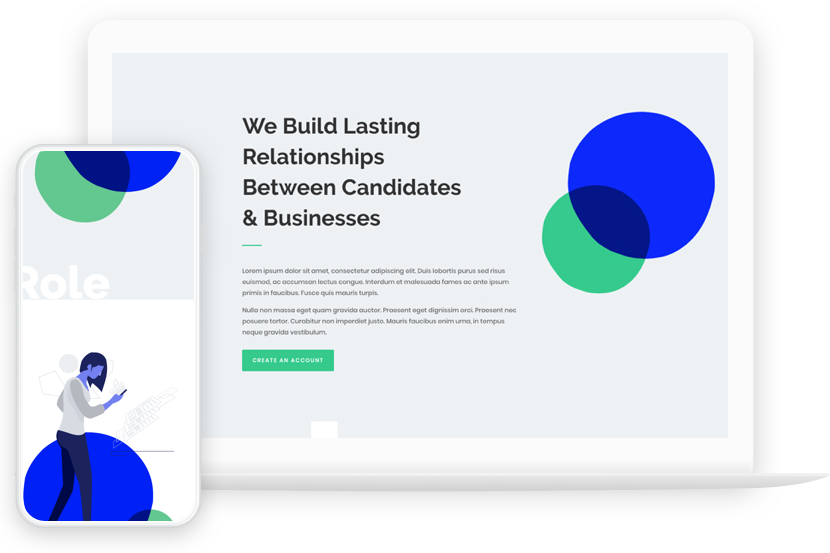 Design, Develop, and Deploy
Building a Great Foundation for Your Success
We believe in the three D's of success! Our success-driven team members will always keep the design, development and deployment of your idea at the forefront of their thoughts as they take your project to its final, fully realized form.
Experience Where it counts
25 Years of Experience in Software
US Digital Sciences Corporation and its brands have been in the technology industry since the days of DOS, working on mainframe computers through the time of COBOL all the way up to today where we have published software in over 200 languages. We look forward to giving you and your project the timeless success it deserves.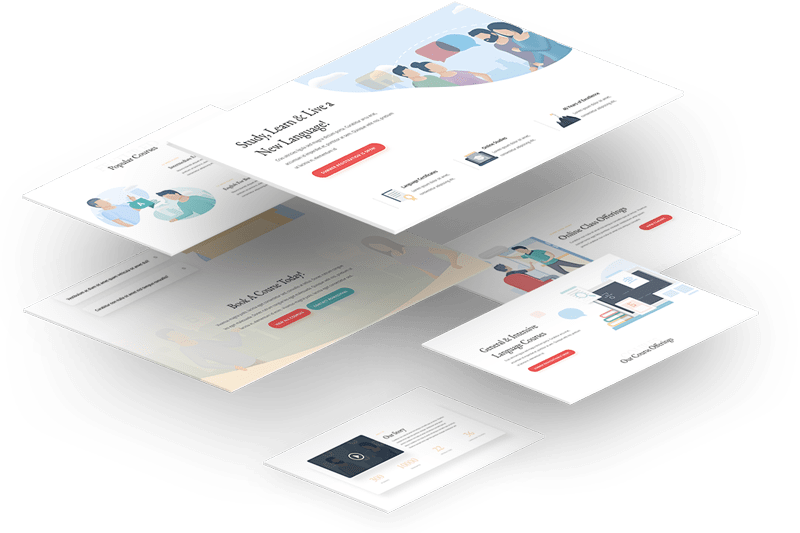 About US Digitial Sciences Corp
A MESSAGE FROM OUR FOUNDER
Meet Patrick, owner operator and founder of US Digital Sciences Corporation, "Every project deserves the best of the best, focus and determination to bring deliverable solutions to the project giving the customer the results they deserve." 
—Patrick M., owner-operator and founder of US Digital Sciences Corporation.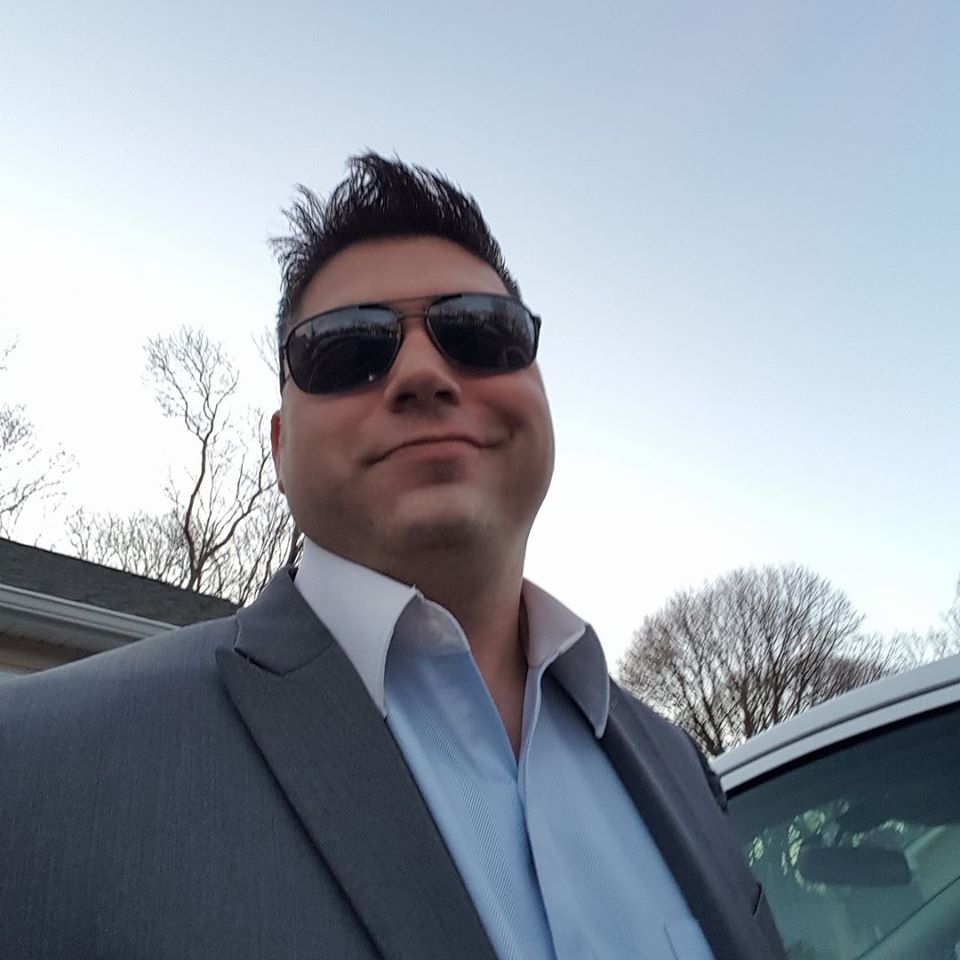 US Digital Sciences Corp
US Digital Sciences Corp HEADQUARTERS
1201 Route 112
Port Jefferson Station, NY 11776
(631) 828-5585